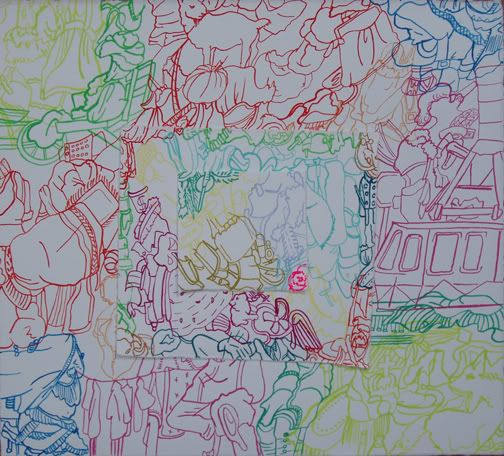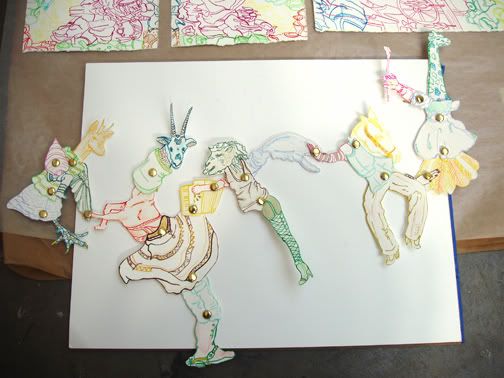 This year some friends and I are participating in the Bushwick Open Studios. This Saturday and Sunday (june 2nd and 3rd) From 12 p.m. till 7 p.m. I will be showing some work in a shared space with friends
(I will definatly be hanging out there Saturday but may not on Sunday. You can still stop by and see some of my work) a friend will be playin some music and selling some cheap prints and t-shirts and there probably be a little something to drink too...
Art,video, music and stuff by
John Breiner
Denise Despirto
Taras Hrabowsky
Jessica Smith
and more..
The neighborhood is packed with goings on..Look for maps hanging near the train for more open studio locations or you can find out more
about them at:
Arts in Bushwick
Bushwick Open Studios